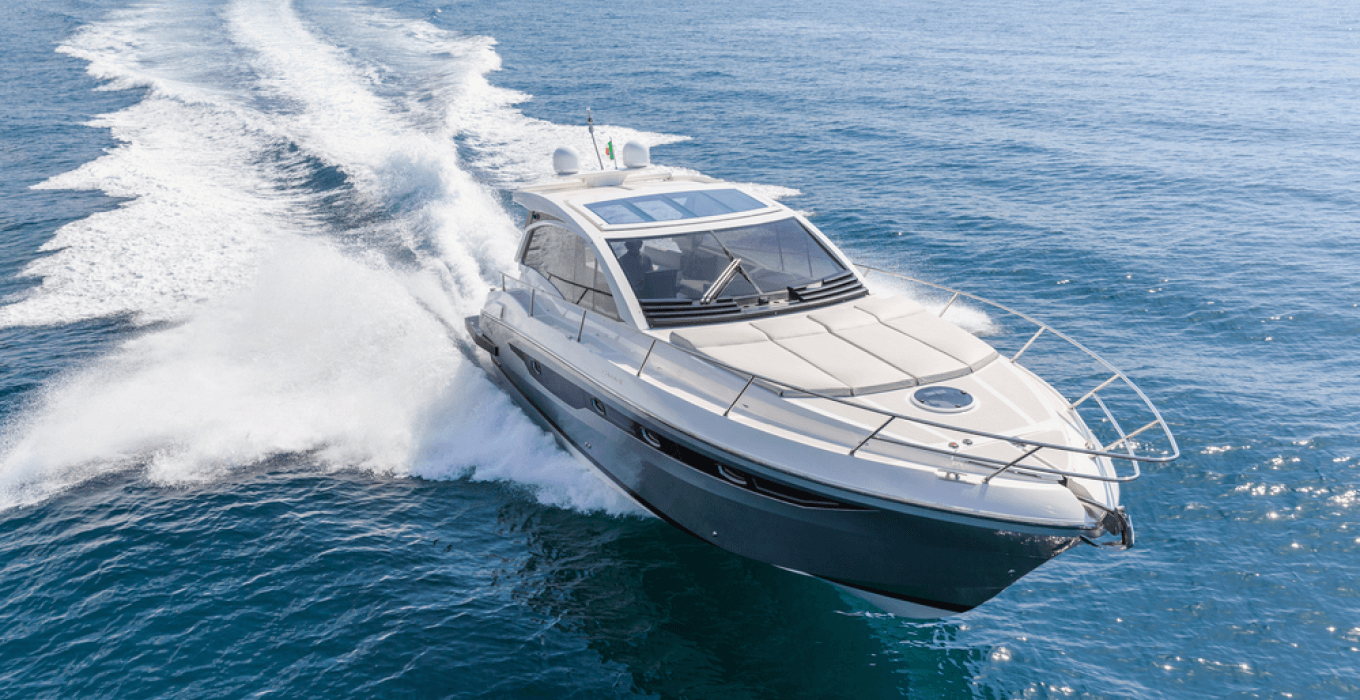 TENG BOON KEE (LANGKAWI) SDN. BHD.
TENG BOON KEE (LANGKAWI) SDN. BHD. has specialized in providing professional consultation and after-sales service for marine equipment since 1989.
Each and every of our personnel is well trained by the manufacturer on the products we represent. Our service team is equipped with proper Diagnostic Tools, Special Tools, Hand Tools and other Service Facilities at our workshop.
Through our extensive global network, industry expertise and profound knowledge of the local market in Malaysia, we provide our partners with sound expertise and customized services based on a comprehensive network of unique size and depth.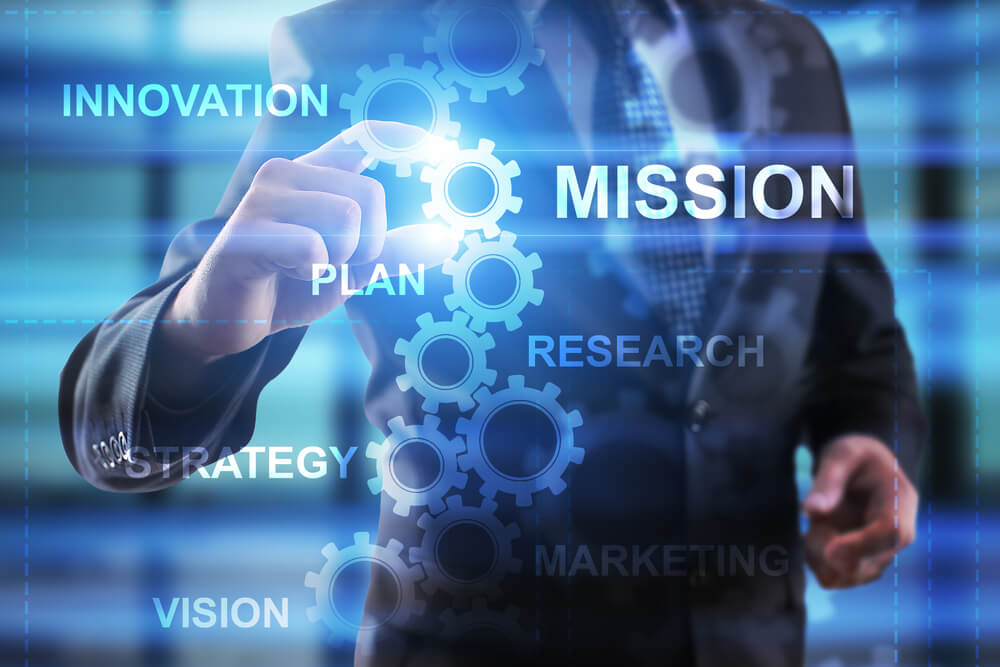 OUR Mission
Our mission is to be a successful for marine equipment one stop centre in the whole Malaysia market and to be a leading world class service provider that fulfil the customer satisfaction and requirement.
OUR Vission
Delighting customers by providing the best engine and propulasion for the world's most demanding environments.
OUR Commitment
We are really committed to be your first choice provider in marine equipment. We take this big challenge to meet up the revolutionzing in industries standard. We believe standard is not just only requirement but it also a way to groth your profit. We concern about quality, price, capability, time and technical support. Herewith we want to help and try our best to provide our service in your organization.